On Friday morning of November 26, 2021 H.E Oknha Nguon Mengtech, Director General of Cambodia Chamber of Commerce (CCC) presided over "the 12th welcoming ceremony for new members of CCC". The event was held at the CCC's office. H.E Oknha Director General warmly welcomed new members and briefed them about history and vital roles of CCC to contribute to private sector development such as organizing the forum to seek solutions of challenges faced by private sector, offering training to institutions and CCC members, and organizing local and international business matching.
In the closing, H.E Oknha Director General awarded the Official Membership Certificates to all new members and took group photos.
For more information, please contact 023-880795 or info@ccc.org.kh.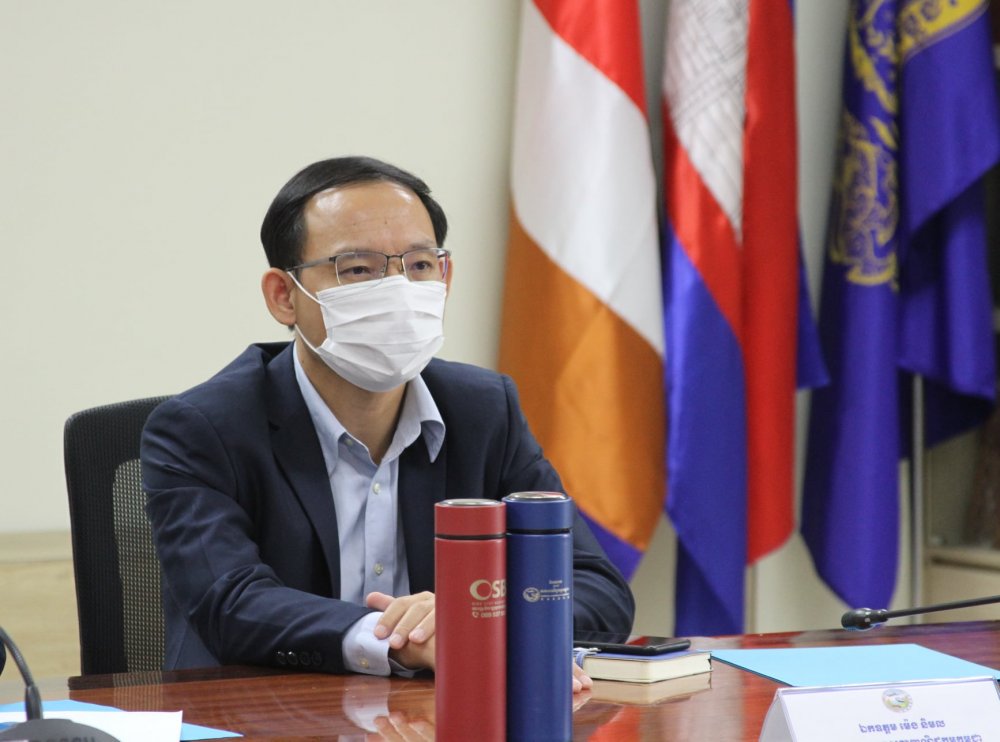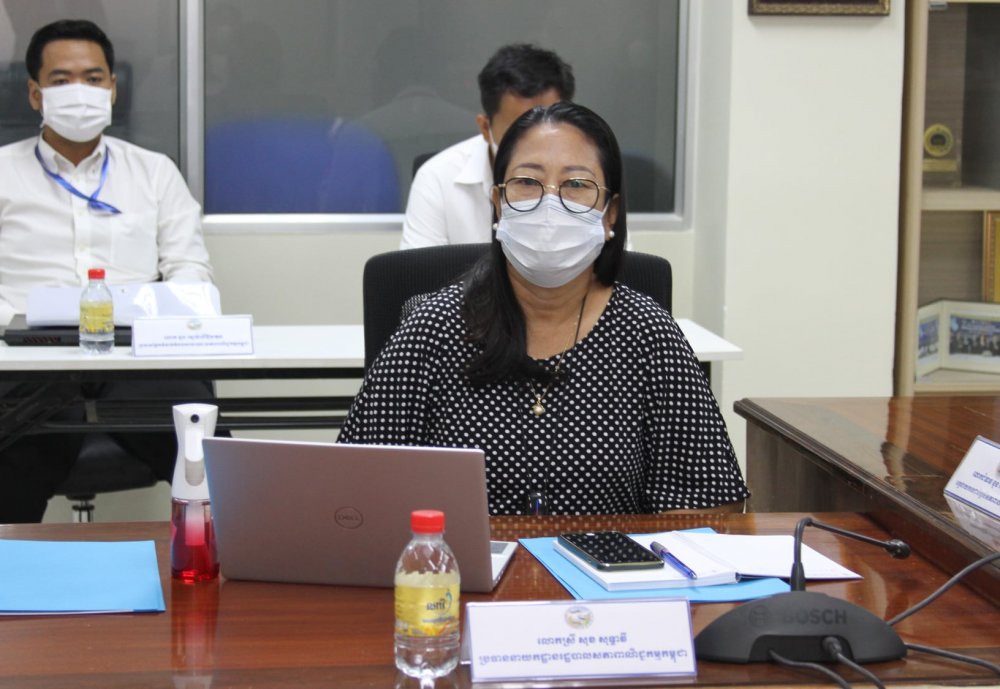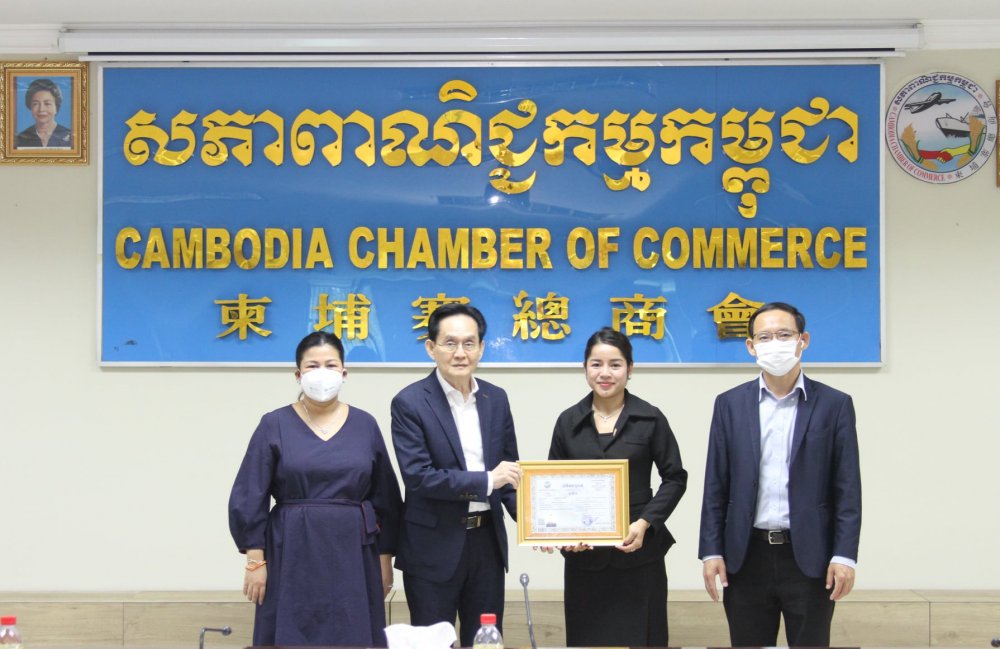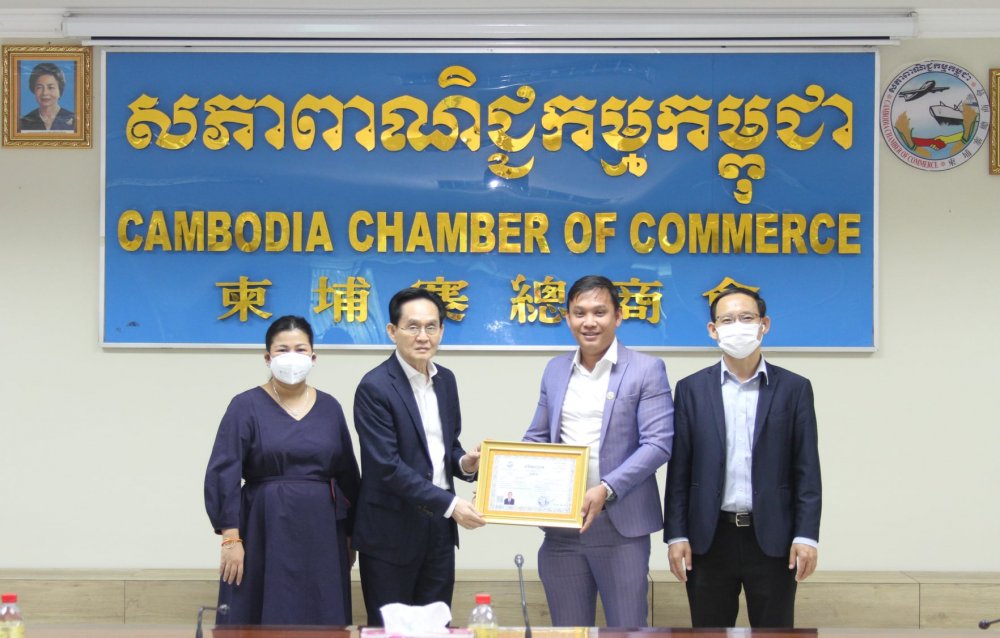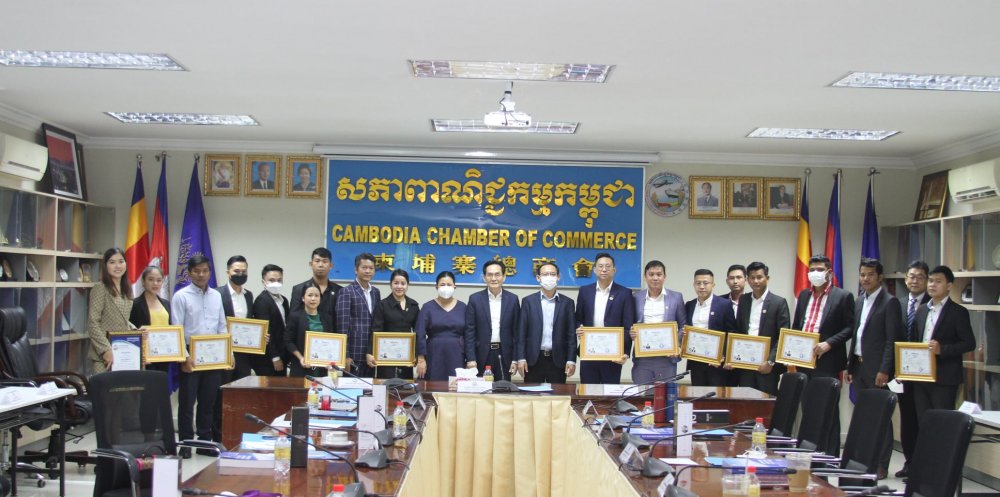 ​​​​​​​